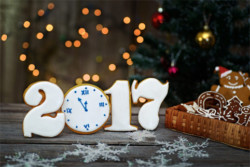 Happy New Year! As we welcome 2017 we are offering several discounts and deals in the store:
All panoramic skyline and stadium prints by James Blakeway
Prints, 30% off
Framed prints, 20% off
Our large selection of posters and unsigned art prints
Up to 50% off
Note: The print is free if we frame it for you, and you may also apply additional coupon discount to the framing. Does not include signed or limited edition prints.
Framed mirrors
Clearance prices marked, discount varies
Framed art
Selected items – Additional 20% to 40% off
All Roma Photo frames
20% off
All of our Ready Made frames and frame packages
(which include frame, mat, and hardware for hanging)
10% off
And finally, we are including three additional frame options at Poster Package pricing.